Coming Soon: A detailed list of all our items.
Long Term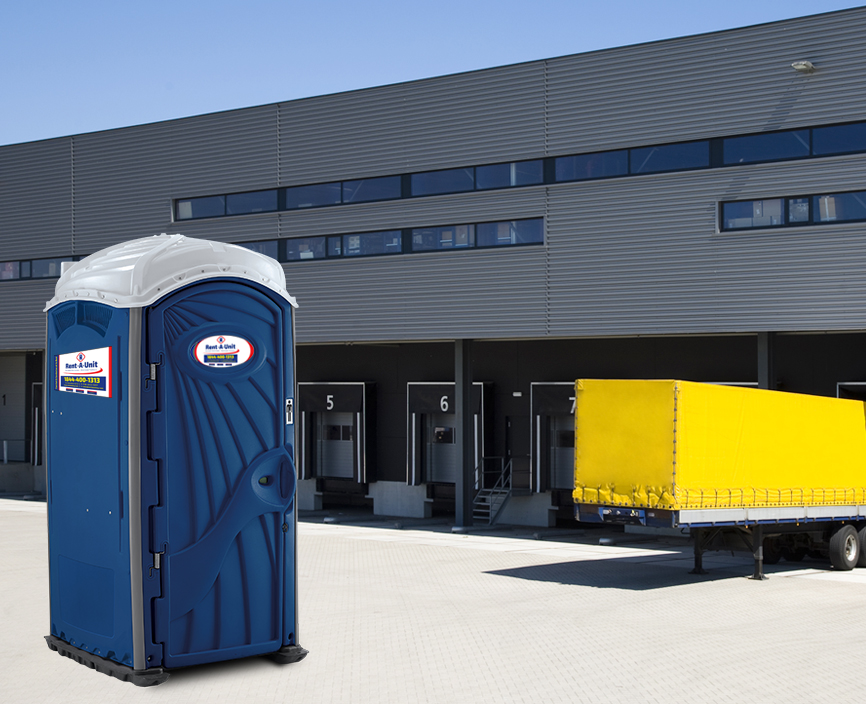 Part of making any event special is making using the facilities uneventful. Whether you're planning for a large crowd or a private gathering, we can help you seamlessly accommodate everyone's personal needs. See our special events units.

Our special events units range from compact commodes that can fit discreetly into a small indoor space at gatherings like parties and fundraisers to spacious VIP trailers for events like weddings and concerts. Every unit will be emplaced at your special event sparkling clean, and removed without leaving a trace when it's over.

Just tell us a little bit about the event you're planning, where it will be, and how many people you expect, and we'll recommend a complete portable sanitation solution that will keep everyone comfortable for an unbeatable price.

We also offer a variety of guard and ticket booths for special events.
Our long term units are great for
Ports and marinas
Truck and train yards
Parks and recreational areas
Parking garages
Lumber yards
Factories
Warehouses
Landfills
Golf courses
Many more work and recreation areas